In recent weeks, the expansion of TPAC's laboratory has been in full swing. We've relocated machinery from our original laboratory to create space for new, industry-sized equipment that is already eagerly waiting to be employed!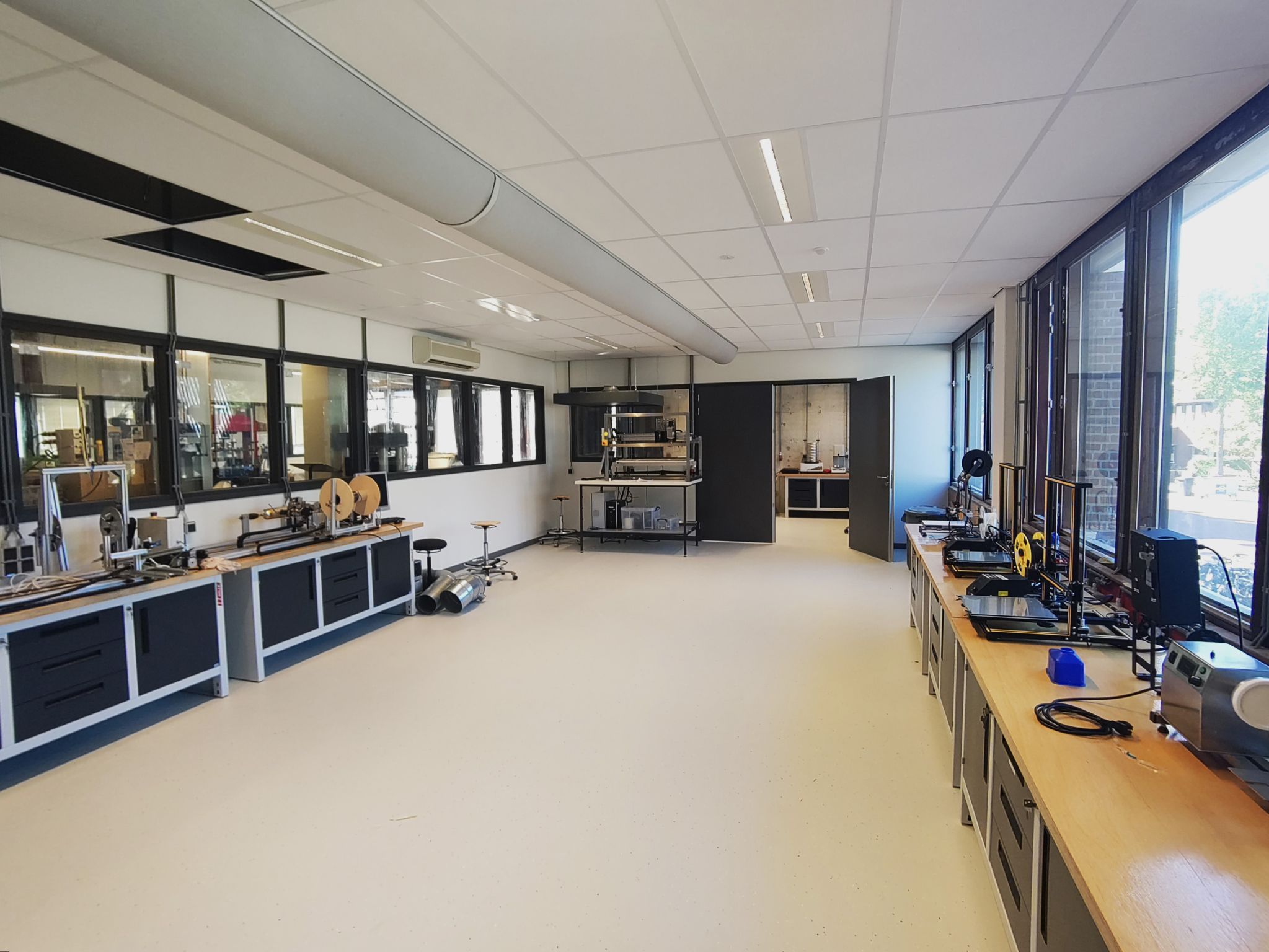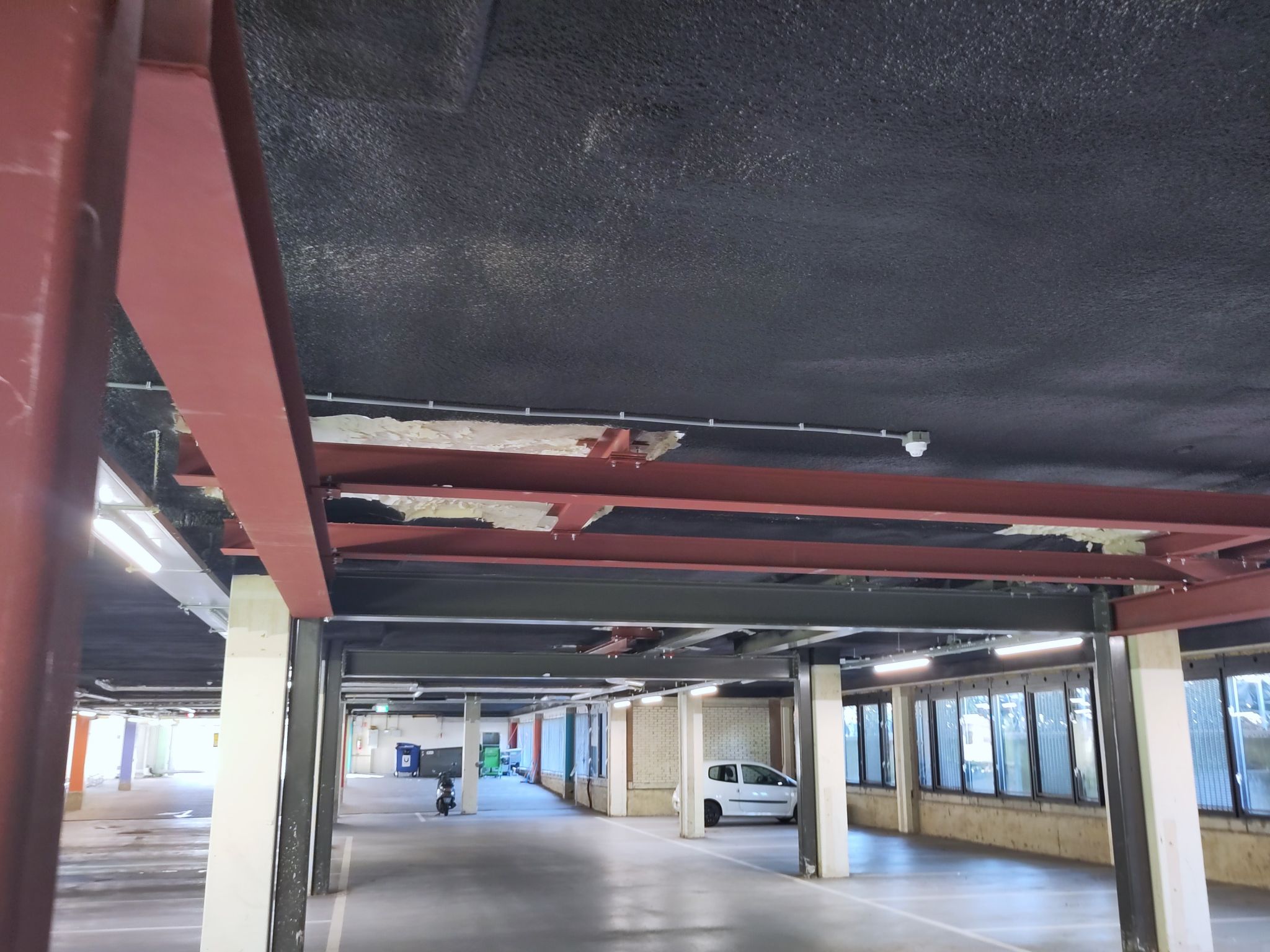 The lab's floor has been reinforced to accommodate a delivery: of a KUKA robotic arm with an impressive 4.8m range. Paired with a recently acquired CEAD extruder, this will enable us to work on large-scale (continuous fiber reinforced!) 3D-printing and tape winding projects.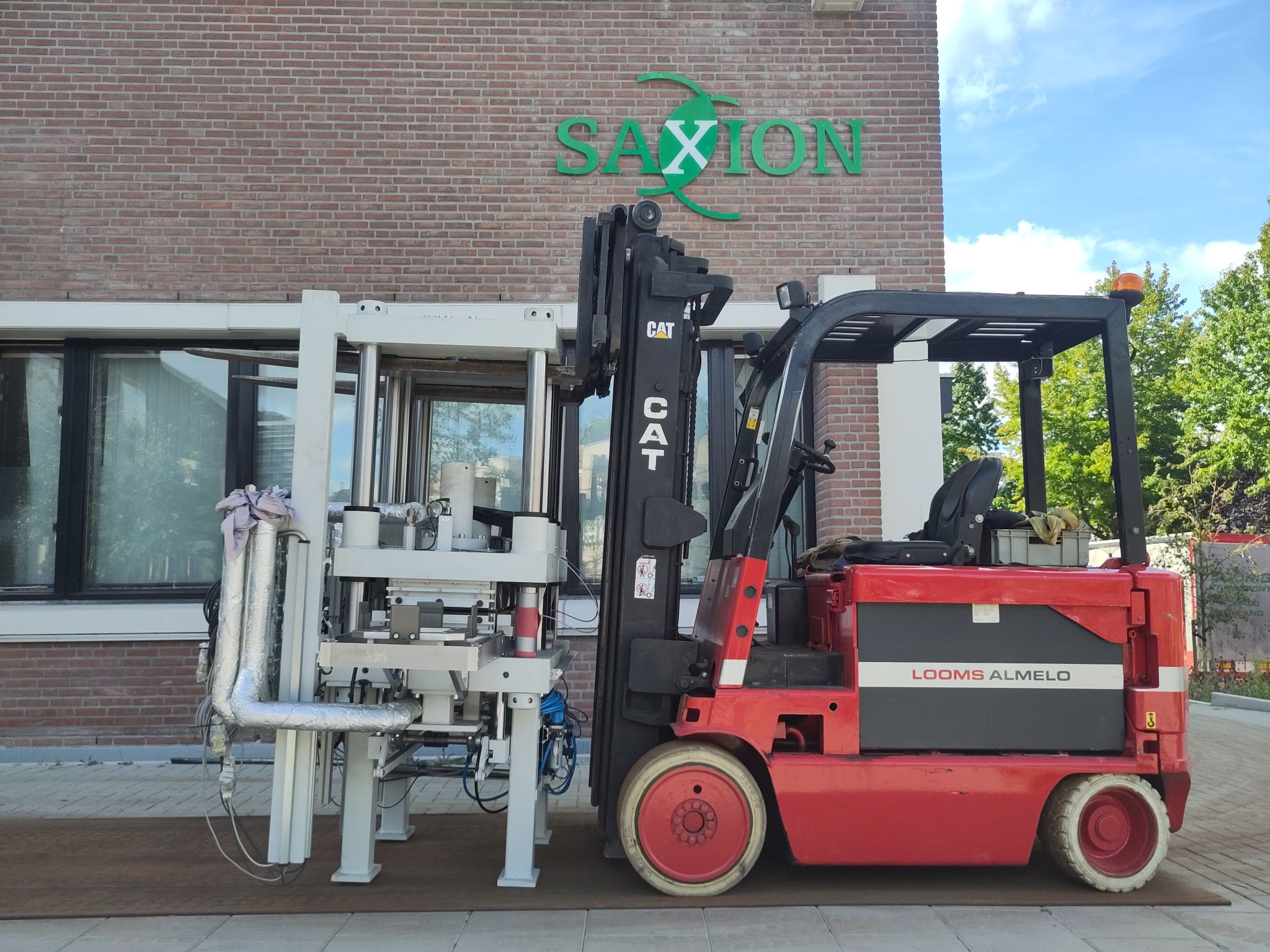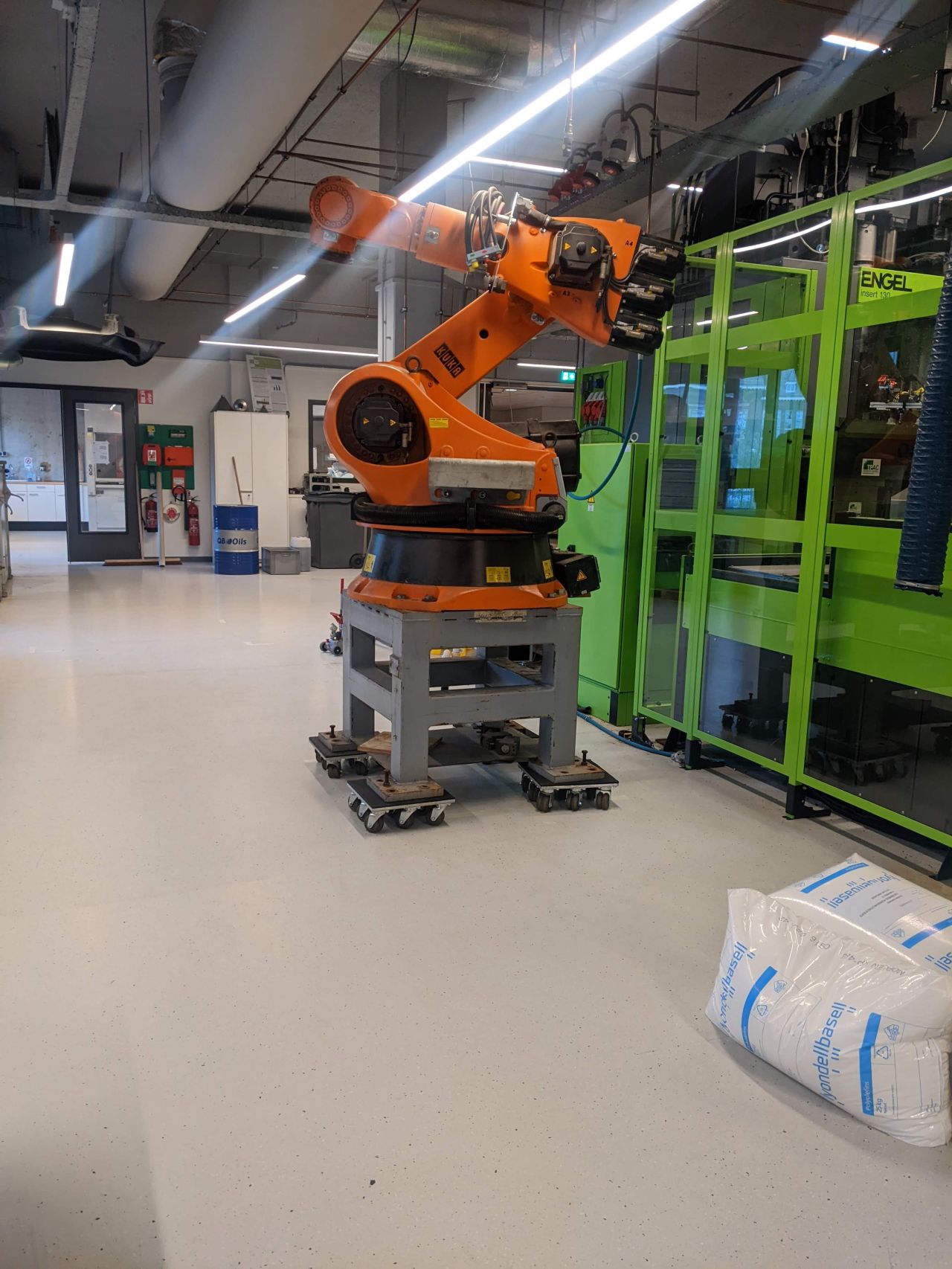 Furthermore, a hot-cold press arrived that will enable us to integrate the consolidation of woven semi-finished laminates (made with our in-house developed composite tape-weaving machine) into our automated overmolding process.
In addition, a new low-shear extruder was delivered. With this the next step can be made in the industrialisation of our thermoplastic composite (long fiber) recycling process, which we have been working on with our partners over the past years.
We're excited to install this machinery and explore the possibilities it offers.
Stay tuned for further updates on the progress of our expansion.