The ThermoPlastic composites Application Center (TPAC) is always looking for enthusiastic and motivated students interested in a internship or graduation assignment in the field of composite materials. Are you a MBO, HBO or WO student with a background in Mechanical Engineering, Mechatronics, Chemistry or another technical education, and are you looking for an internship or graduation assignment?
Then feel free to contact us!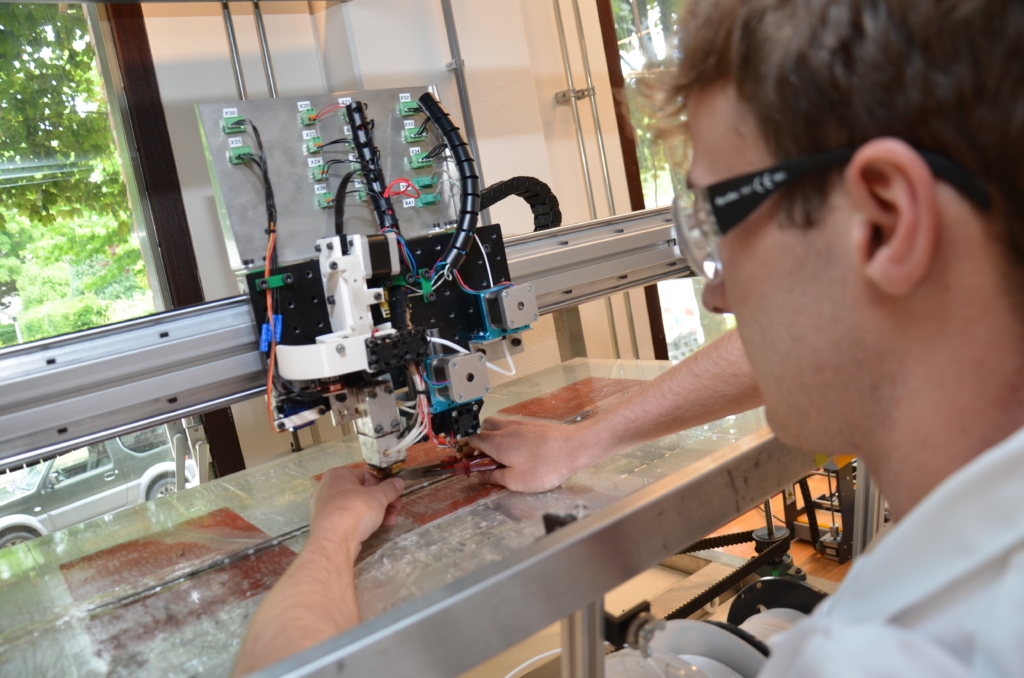 In the overview below, we have a number of interesting assignments:
If their is not an assignment that directly fits? Then feel free to contact us to brainstorm other possibilities!