Interested visitors, entrepreneurs and companies were welcomed in new TPAC facility.
The ThermoPlastic composites Application Center (TPAC) opened its doors from the 29th November to the 1st December and welcomed interested visitors, entrepreneurs and companies. The event was organised by Start!Saxion and was supported by Novel-T and TechForFuture.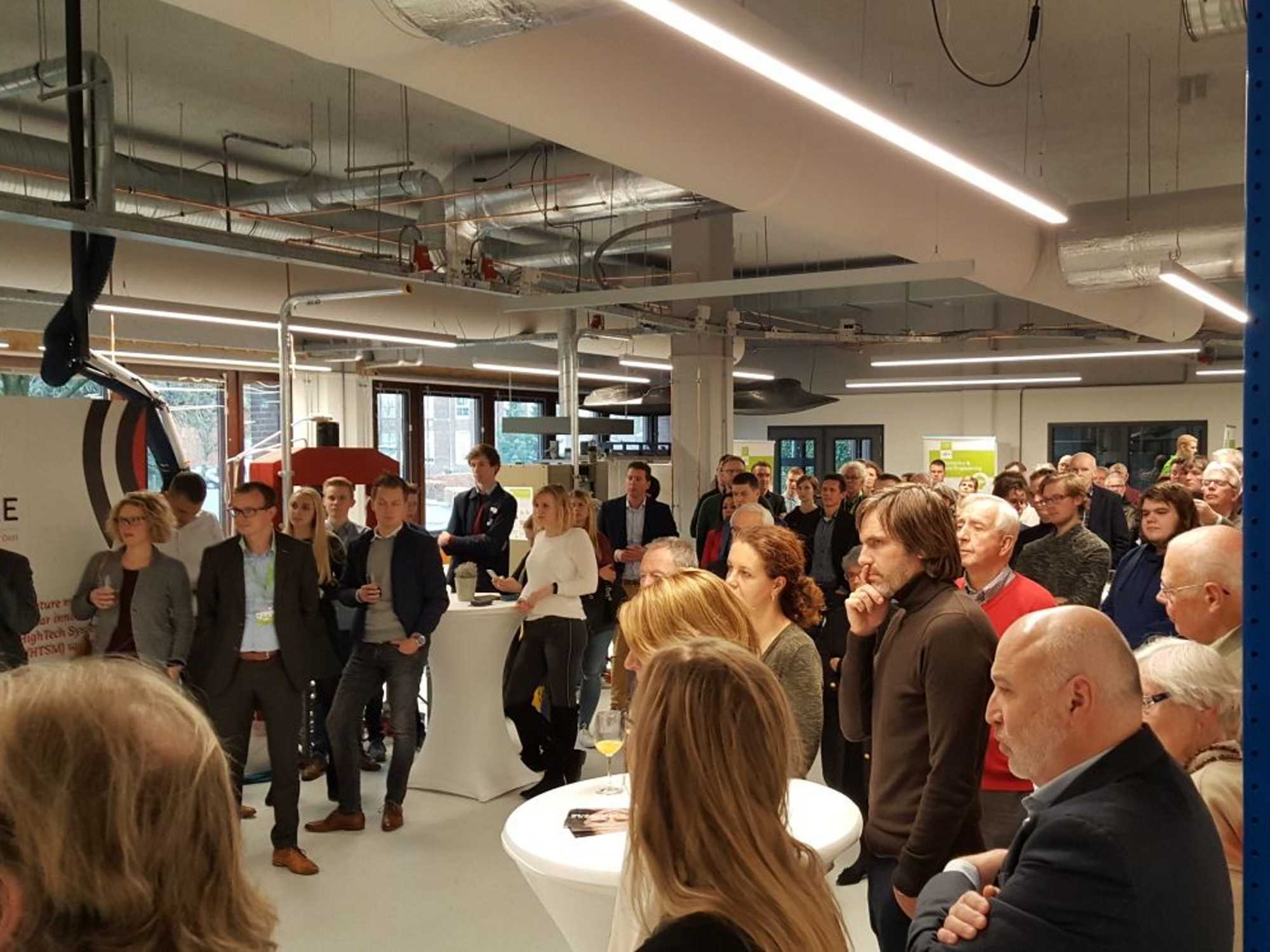 Visitors could visit the laboratory, learn about research executed at the TPAC and the possibilities thermoplastic composites offer. The total range from materials to products was displayed and available for a hands on experience. Researchers of TPAC answered questions and explained about ongoing projects. Latest developments and applications demonstrate the trinity of design, materials and processing.