1)  Circular Insulating Sandwich Panels for the Building Industry
Here, TPAC uses scrap panels and its cutting waste, grinds it into small particles and moulds it into semi-finished products using the extrusion technology. Examples of such products are slats (small girders) that are used to support the roof tiles.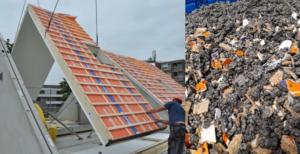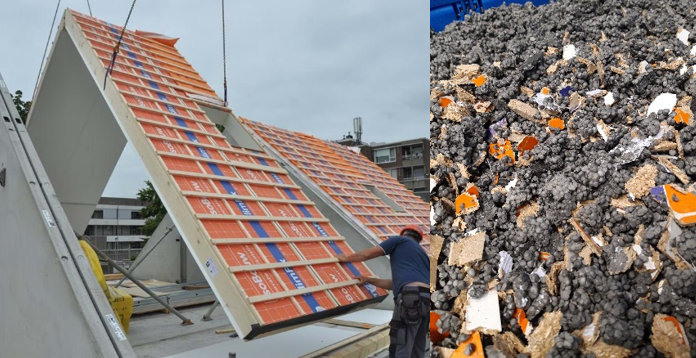 2) Reinforcement of Concrete by Means of Fishing Net Fibres
First studies showed that fishing net fibres (PA, PP or PE) can be re-used in many ways. One interesting application is to use them as reinforcement in concrete. The reason to further investigate this was the request from the municipality of Amsterdam to renovate canal walls in the most sustainable way possible. TPAC will investigate the technical feasibility of mixing fibres into concrete and assess the improvement of properties.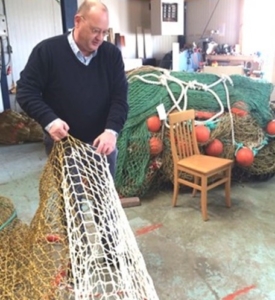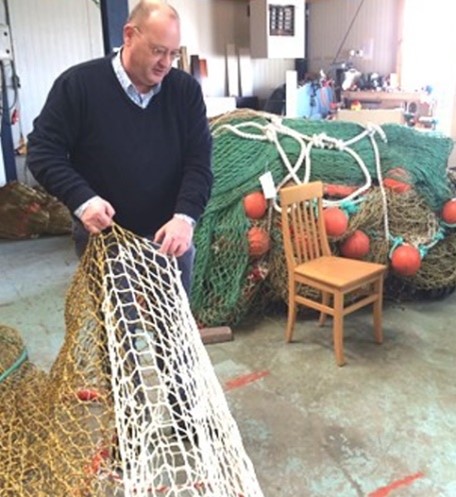 3) Recycling Dyneema Fibres
Dyneema manufactures fabrics and composite laminates that are processed in various applications because of their strength, durability, wear resistance and impact resistance. During processing and with end-of-life products, material flows arise for which a circular destination must be found. TPAC and the Sustainable & Functional Textiles research group are investigating the possibility of extracting the fibers from the scrap and processing them into usable compounds or prepregs to make new products with.